Tell us a little bit about yourself:
(hey guys. i am new to this clan. and i would do my best not to showoff but to win every fight. i barely die or never die in a pk and kill about more then 20 players a day. and i sell their bones lol.)
Show us a picture of your Runescape account:
(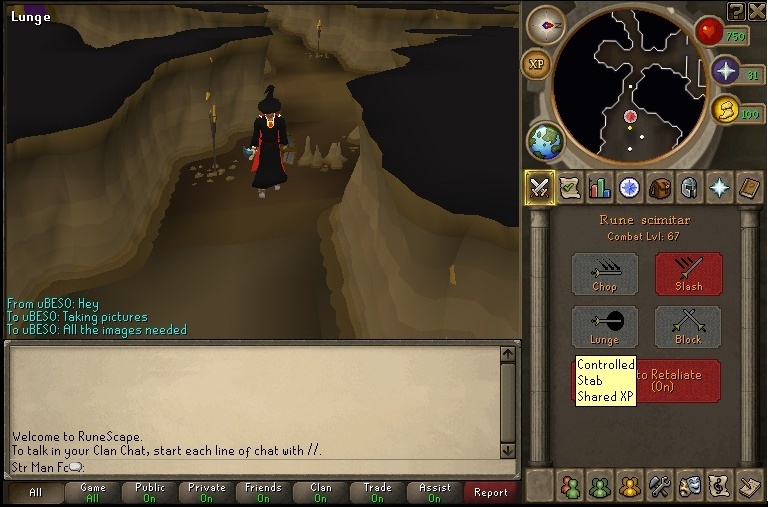 or https://i.servimg.com/u/f44/16/74/78/54/str_ma11.jpg)
Have you been in another clan? If so which ones and why did you leave/kicked:
(yes i have been in rs outreach. it is an official clan made by runescape pmods and jmods. i decided to leave because the clan bv was a more suitable clan for me.)
How did you hear about us?
(struntix told me about this clan while i was pking.)
Do you promise to stay active until you get ranked as an Applicant?
(yup. even after i am ranked i will stay active once i am logged in the game.)